MISSION STATEMENT
TO EVOKE
AND INSPIRE:
e· la· tion
/ēˈlāSH(ə)n/
noun: elation
great happiness and
exhilaration.
Evoking emotion of pure elation! That is what we want all clients to walk away with post planning an event with us. It would be an honor to be a part of your special day. Together, we will deliver your personal story and bring your vision to life, all the while having fun doing it. Our company will provide personalized service at a value.
EVENT SERVICES
Including But Not Limited to:
WEDDING PLANNING
CHILDREN PARTIES
BABY SHOWERS
BIRTHDAY PARTIES
CORPORATE EVENTS
FAVORS
BACHELOR/BACHELORETTE PARTIES
EVENT LOCATION SCOUTING
DAY OF COORDINATION SERVICE
AND MANY MORE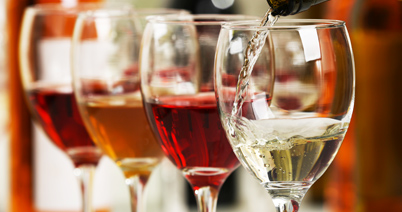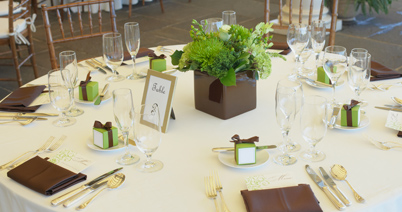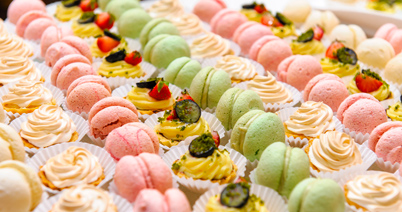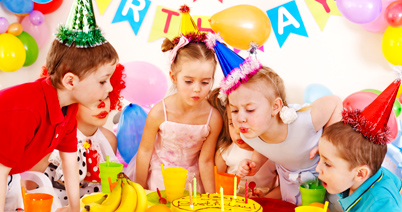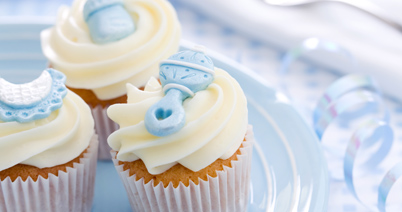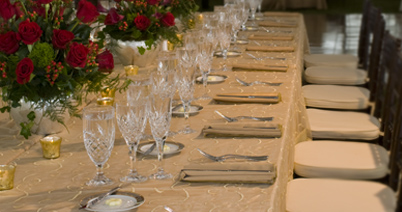 WHO WE ARE?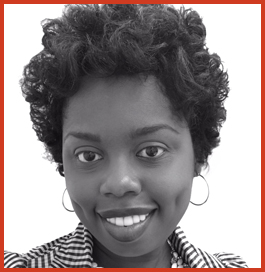 Carline Jean-Pierre is a fashion industry professional with over 15 years of skilled project management experience. It is her passion for fine detailing and spirit to create which has lead up to launching événements. She has a keen eye for merging the best of flavor and positive energy in all she does. Her top commitment is to give you the party you envision.

Get in touch
Tell Us a Little About your Event